Singtall Headrush Presets
Singtall Fizz Reduction Pack
Can't stand the sound of modelers because of the high end fizzy sound? Maybe you were using a live amp in your room and this is your first modeler? This pack was made to give your ears a break. Just warm tone here. You can also use these presets to figure out how to make your own non-fizzy presets. Try simply swapping the amp model then dial in the amp's tone knobs until you are happy.  23 presets in the pack.
Listen to this guy take the same preset "Singtall MKO" and play both blues and metal with it. He's playing through a QSC full range PA speaker and it sounds like an amp in the room.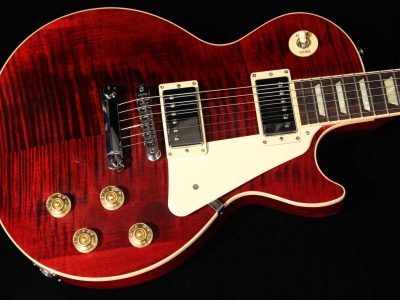 Singtall Classic Metal Tone
Included in the pack are presets made to emulate "classic" metal artists such as Van Halen, AC/DC, Def Leppard, Extreme, King's X, Randy Rhoads, Joe Satriani, Guns and Roses, Greg Howe, Yngwie , Europe, Winger, Mr Big, TNT and more. 133 presets in the pack.
Singtall Modded Heads Pack
Not enough amp models and different tones to make you happy? I got you covered here. I took the time to model many amps that i had in my posession for a short time.  The presets were good enough to make me sell all of my amps and go full range. Some of the amps that were modelled include the Friedman BE, Friedman JJ, Friedman HBE,  Fuchs ODS100, Glaswerkz SOD II, PRS Archon, Randall Nuno, Splawn Nitro and Quickrod, EVH 5150 III, Bogner Alchemist, Engl Savage 120, Dumble, Behringer 333XL Infinium, and even a highly modified old Carvin X100B. You will also find a bunch of rigs that i made up for fun. 69 presets in the pack.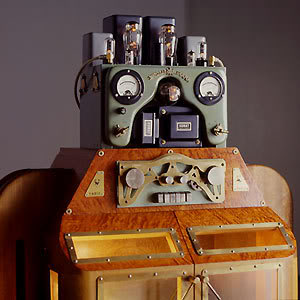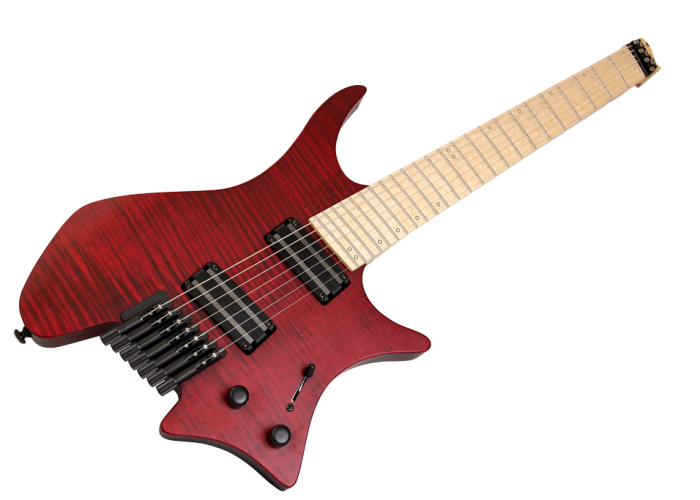 Singtall Djent and Modern Vol 1
Does the Headrush Djent? Of course it does, and this pack will show you how hard. Loaded with 58 presets of some of your favorite modern artists.  This pack is sure to please metal masters in need of cd quality tone.  Ready to record your new cd? Ready to play live, direct through full range speakers? We got you covered!
Singtall young country
and worship
Included in the pack are presets made to emulate the artists Alan Jackson, Brad Paisley, Jeff Golub, Keith Urban, Rascal Flatts, Shania Twain. and Lincoln Brewster . 20 presets in the pack.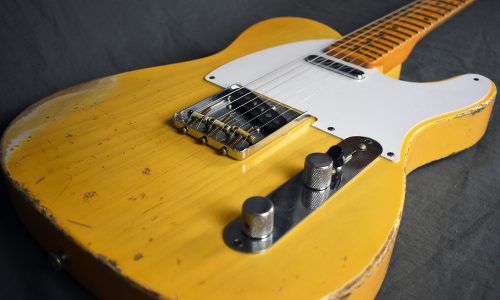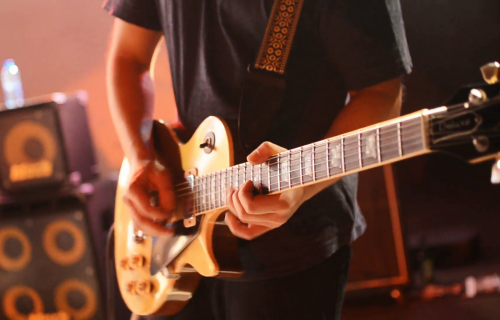 Singtall Blues and Rock Pack
Included in the pack are presets made to emulate some "classic" Blues and Rock artists such as Alvin Lee, Arlen Roth, Allman Bros, Blues Saraceno, Brian May/Queen, Brian Adams, The Police,  Eric Johnson, Gary Moore, Frank Marino, Guthrie Govan, Allen Holdsworth, Joe Bonamassa, John Mayer, Lenny Kravitz, Neil Schon, Neil Young, Robben Ford, SRV, Santana, Winery Dogs and more…
Singtall Bass Guitar Presets
Whether you are a bass player or a guitar player in need of good bass guitar tone, this pack is for you. The basic bass tones that are most requested are all here. From Journey, Iron Maiden, Nolly and Meshuggah you will have access to easy to easy to use tone.  Not looking for any particular artist tone? Not a problem,  I've got you covered with tone to cover basic needs, to more powerful metal, to all out Djent.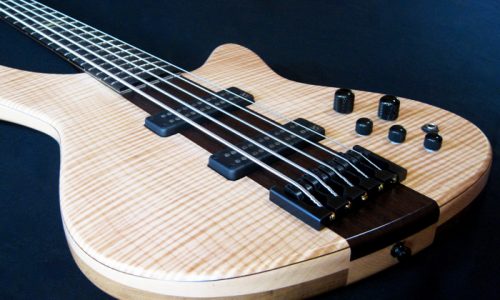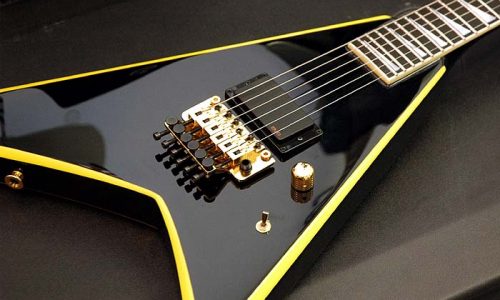 Singtall Modern Metal Presets
Modern presets from the 90's to now. Included in the pack are presets made to emulate metal artists such as Included in the pack are presets made to emulate modern metal artists such as Alice in Chains, Avenged Sevenfold, Children of Bodom, Circus Maximus, Deftones, Dream Theater, Jorn, Kamelot, Killswitch Engage, Meshuggah, Mudvayne, Nevermore, Opeth, Pantera, Pagan's Mind, Porcupine Tree, Sevendust, Sonata Arctica, symphony X, Tool, Tremonti and more. 62 presets in the pack.
Classic Metallica tone available right now.  Tone from the following albums: And justice for all, Kill em all, Ride the lightning, Master of puppets, Black, Load, and Death magnet. 7 presets with 5 Custom IR's.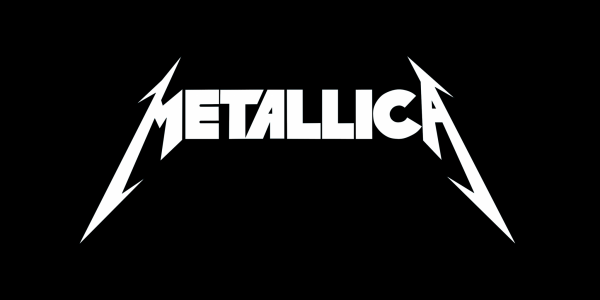 Checkout These Sound clips
From some of the Preset Packs
 After you complete the transaction, Paypal will email me to let me know to send the link to you.  If you do not receive the link within 24 hours, please go to my Contact page then click contact and fill in the information together with a brief description of the problem so that I can make sure you get your download link promptly.
I hope you enjoy the preset pack and find many uses for the presets.  I humbly ask that you not share the preset pack as it took me many hours to make the preset pack, on top of the cost of the device itself.  It takes awhile to break even on these things and all I can do is count on your integrity to help keep me working on these preset packs.