Singtall, aka Ross J. Johnson, has earned a reputation for extracting the best tones out of generally available guitar modeling processors. Since the early days of guitar processors, he has produced some of the finest presets representing the tones of our favorite artists. His reputation (and ears) has been vetted and earned on guitar forums and within manufacturer user communities by many guitarists seeking to get those precise tones for covers or, when commissioning Singtall for custom presets, to achieve that perfect tone they may have grown frustrated trying to achieve.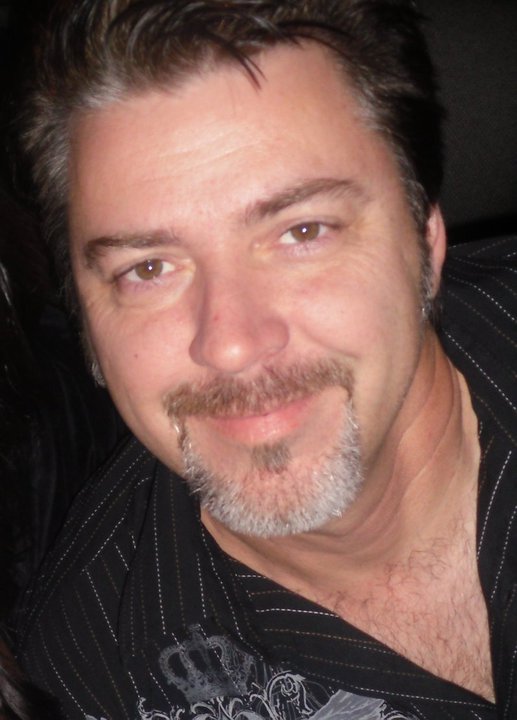 It all started many years ago when he first bought a modelling preamp called a Rocktron ProGap.  Though limited in what it could do, Singtall quickly learned how to use a pre-eq and post-eq to shape the tone and make presets. Years later he collected a few modellers and found that they generally missed the tonal mark .  In his studio he tweaked presets until he amassed thousands of presets.  Following a ruptured disk in his back in 2012, he started accepting donations for his presets.  The response was overwhelming, which started him down the path of marketing his presets.
Singtall understands what it takes to get a consistent tone night after night, and especially when recording in a studio. He has done everything possible to take the guesswork out of dialing in a preset.  Just plug straight into the mixer and have great tone on tap…that's what it's all about.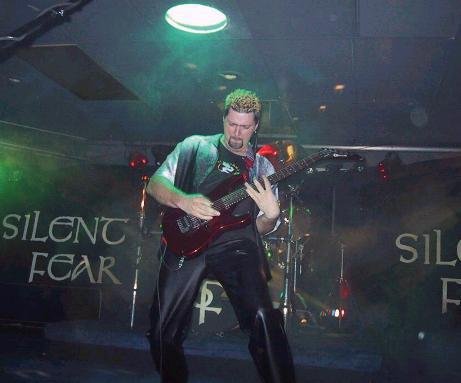 If you need a preset made specifically for you, contact Singtall