Singtall DIGITECH GSP1101
Singtall Preset Pack - Volume 1
Includes 23 Artist presets such as King's X,  Boston, Van Halen,  George Lynch,  Ozzy, Winger and Creed to name few.
Includes 70 presets of amp mods I've done to emulate amps not included with the GSP1101 like Bogner, Diezel and Friedman to name a few.
Includes 3 presets that were made to capture the Singtall tone using different amps and cabinets.  From Clean to Krunch to Lead,  I have you covered.
Includes 16 custom IR's to add more tonal variation to your GSP1101.
And just to make sure you have everything you need to update your GSP1101 to the latest firmware, I've included the Software needed to update your firmware to take advantage of the IR's.
 If that weren't enough I am also including my last backup file which will overwrite all of your presets with most of mine all in one click! Also included is my IR backup file which will load up all of the IR's that I used to make these presets (aside from the factory cabinets used).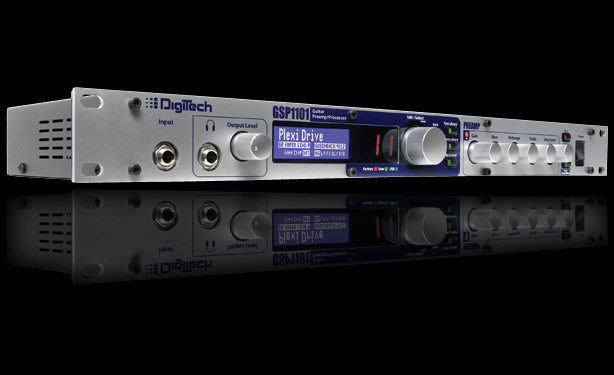 Checkout These Soundclips From The Preset Pack
 After you complete the transaction, Paypal will email me to let me know to send the link to you.  If you do not receive the link within 24 hours, please go to my Contact page then click contact and fill in the information together with a brief description of the problem so that I can make sure you get your download link promptly.
I hope you enjoy the preset pack and find many uses for the presets.  I humbly ask that you not share the preset pack as it took me many hours to make the preset pack, on top of the cost of the device itself.  It takes awhile to break even on these things and all I can do is count on your integrity to help keep me working on these preset packs.